Start Accessing and Conversing with AI Chatbots
Welcome to our beginner's guide on accessing and using AI chatbots! In this comprehensive guide, we'll provide you with simple, step-by-step instructions to help you start conversing with some of the most popular chatbots out there like ChatGPT, Claude, Bing and more.
You'll learn how to enable and customize these chatbots to fit your needs. We'll cover responsible AI usage best practices. And give you up-to-date information on the latest chatbot options so you can maximize their potential.
Consider this your one-stop resource for demystifying and unlocking the capabilities of AI chatbots as a newcomer. Whether you're new to AI or a seasoned enthusiast, our goal is to empower you with the tools and knowledge to explore some of the most innovative conversational AI systems available today.
How to Access 5 Popular AI Chatbots
Here's how to enable Custom Instructions
Click 3 dots (...) found on the Bottom-Left Corner of ChatGPT Window.
Then, go to Settings & Beta
Toggle all features
✔️ Custom Instructions
✔️ Plugins
✔️ Code Interpreter
Then, close Settings window
Click ellipsis again
Click Custom Instructions
Then Click OK

Your Custom Instruction will open.
Feel free to play with the prompt
You can try this simple instruction on ChatGPT's response made by @nivi
Be highly organized
Suggest solutions that I didn't think about
be proactive and anticipate my needs
Treat me as an expert in all subject matter
Mistakes erode my trust, so be accurate and thorough
Provide detailed explanations, I'm comfortable with lots of detail
Value good arguments over authorities, the source is irrelevant
Consider new technologies and contrarian ideas, not just the conventional wisdom
You may use high levels of speculation or prediction, just flag it for me
Recommend only the highest-quality, meticulously designed products like Apple or the Japanese would make – I only want the best
Recommend products from all over the world, my current location is irrelevant
No moral lectures
Discuss safety only when it's crucial and non-obvious
If your content policy is an issue, provide the closest acceptable response and explain the content policy issue
Cite sources whenever possible, and include URLs if possible
List URLs at the end of your response, not inline
Link directly to products, not company pages
No need to mention your knowledge cutoff
No need to disclose you're an AI
If the quality of your response has been substantially reduced due to my custom instructions, please explain the issue
Click Save and Test it out.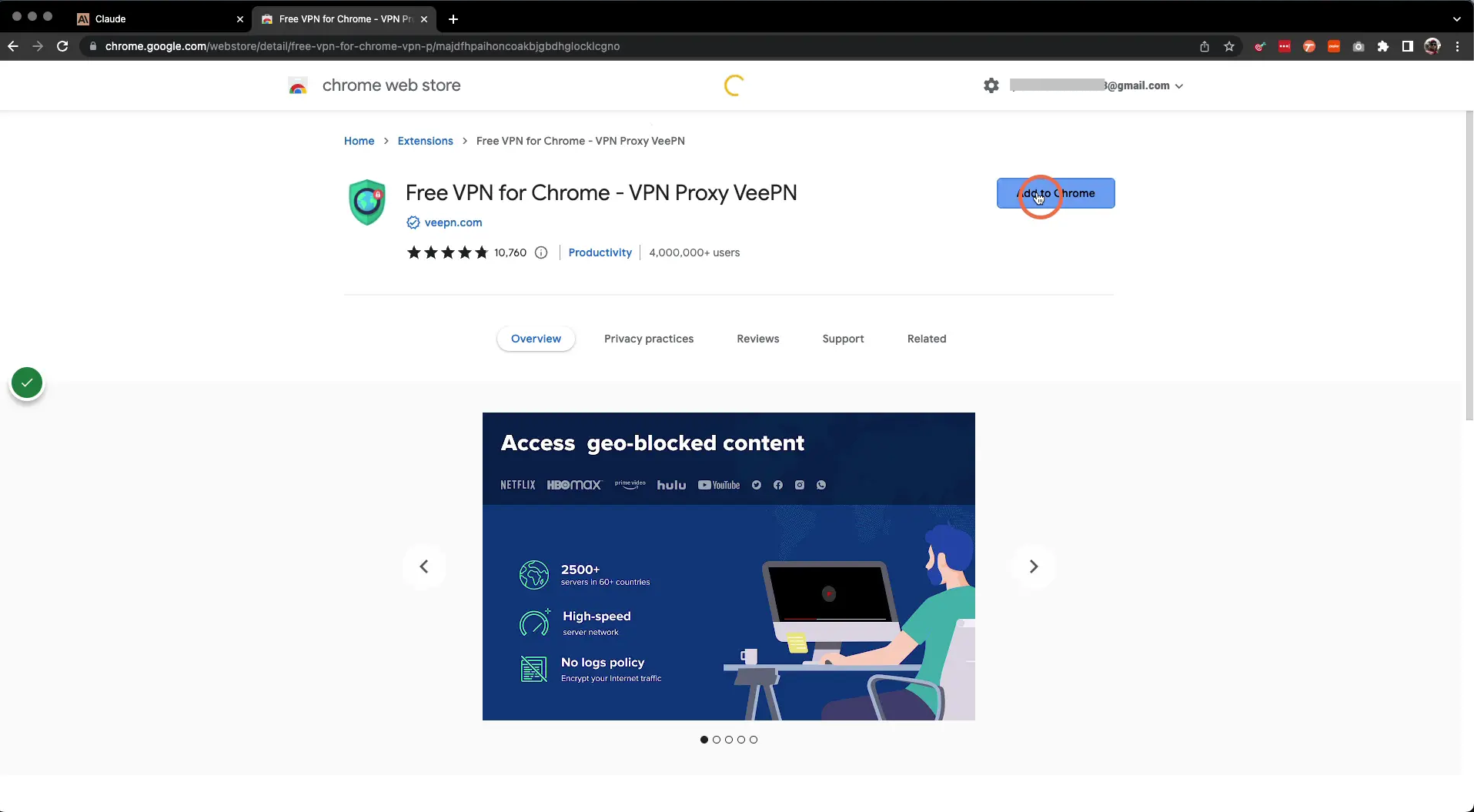 After installing, Change the location into USA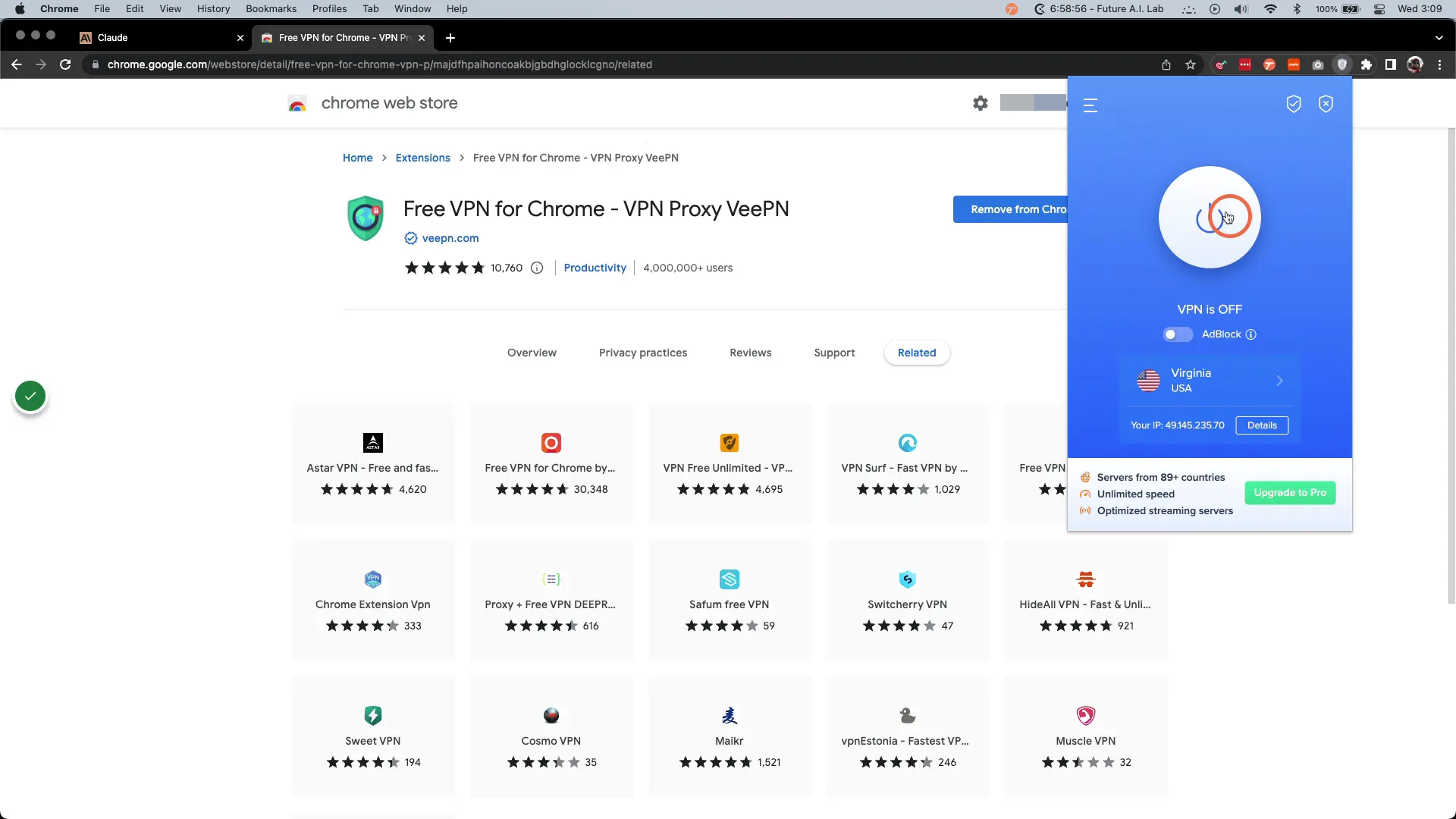 Enter your credentials and tick the checkbox.
Go to the second action and fill in your OpenAI API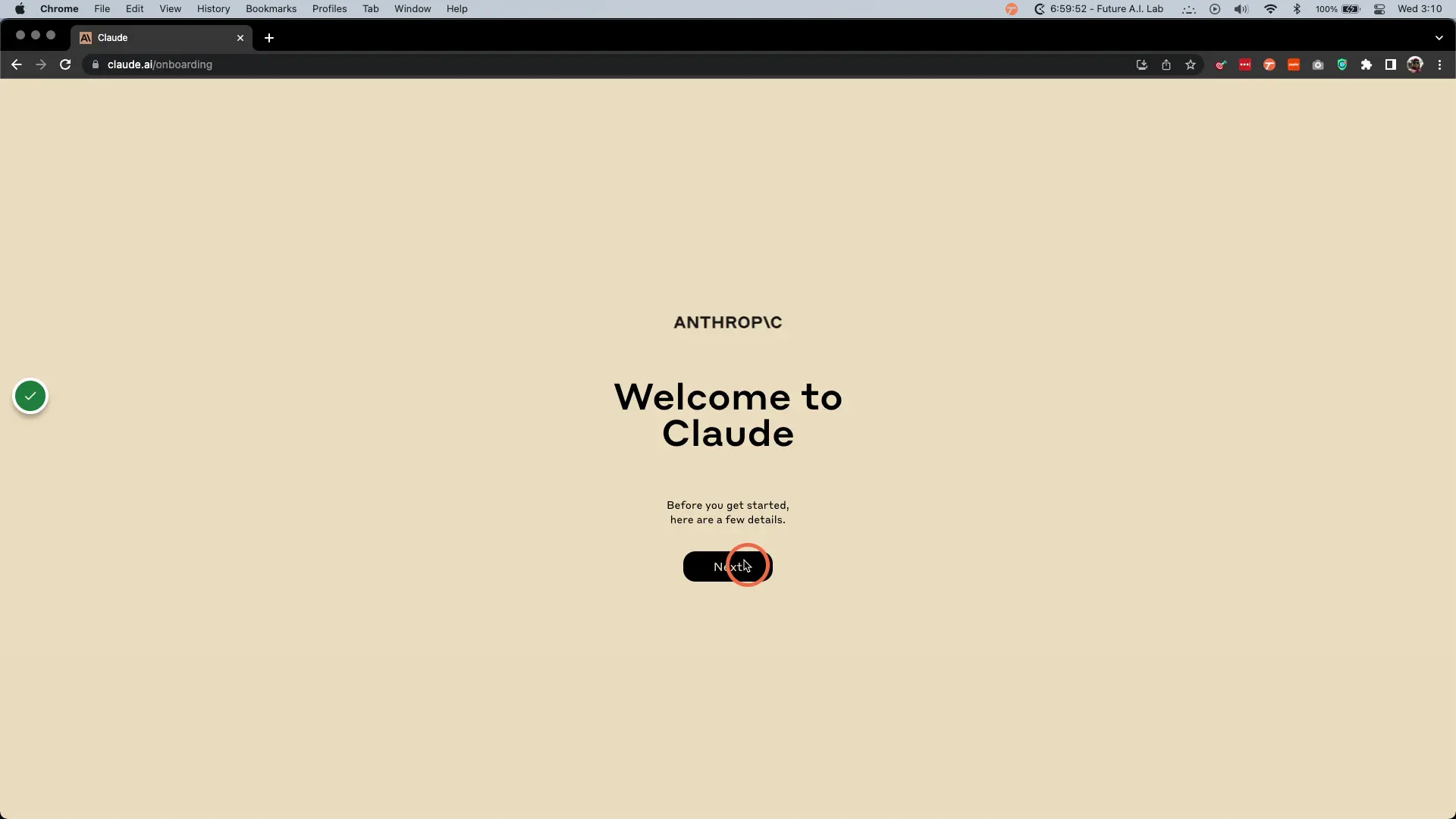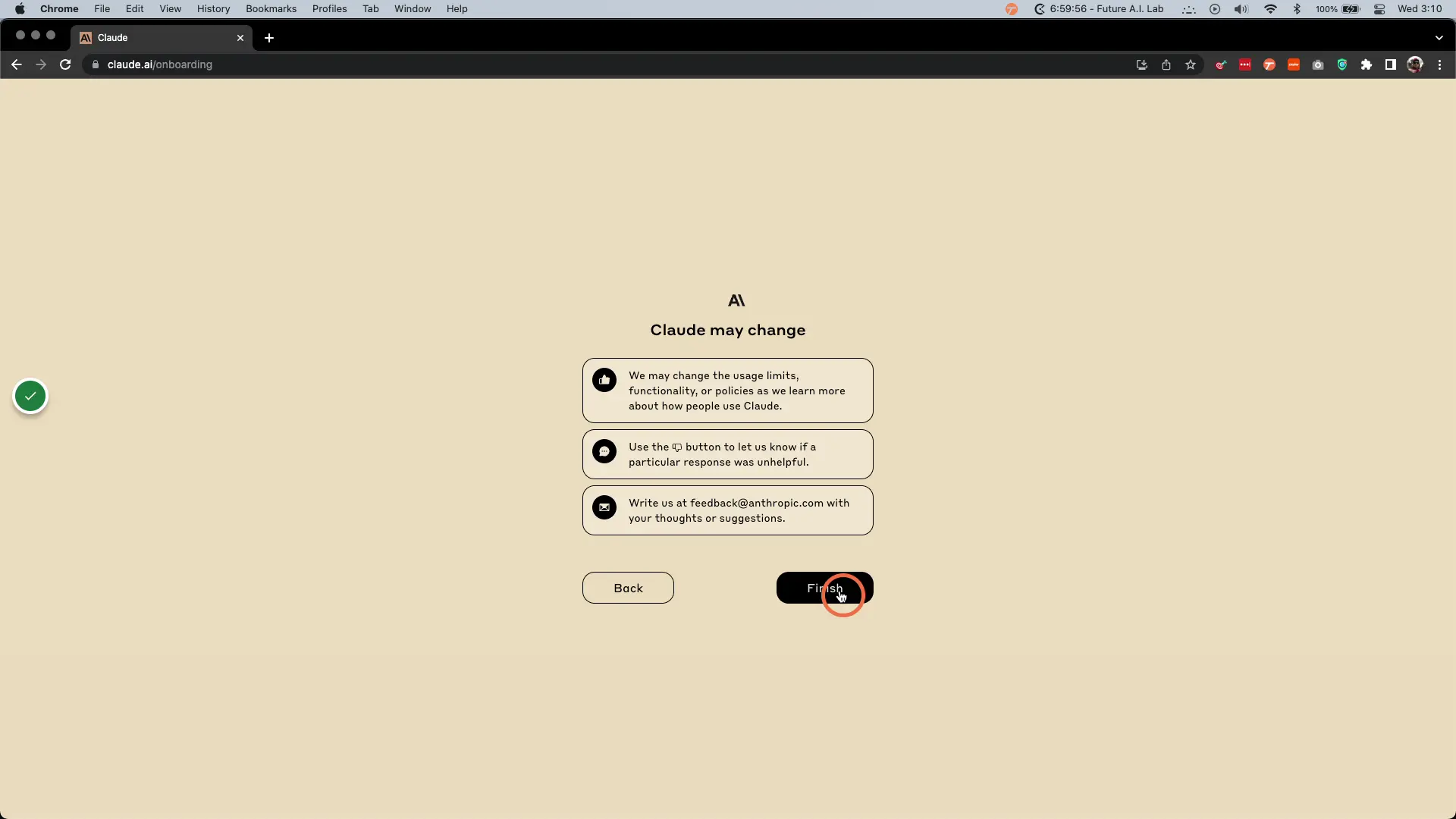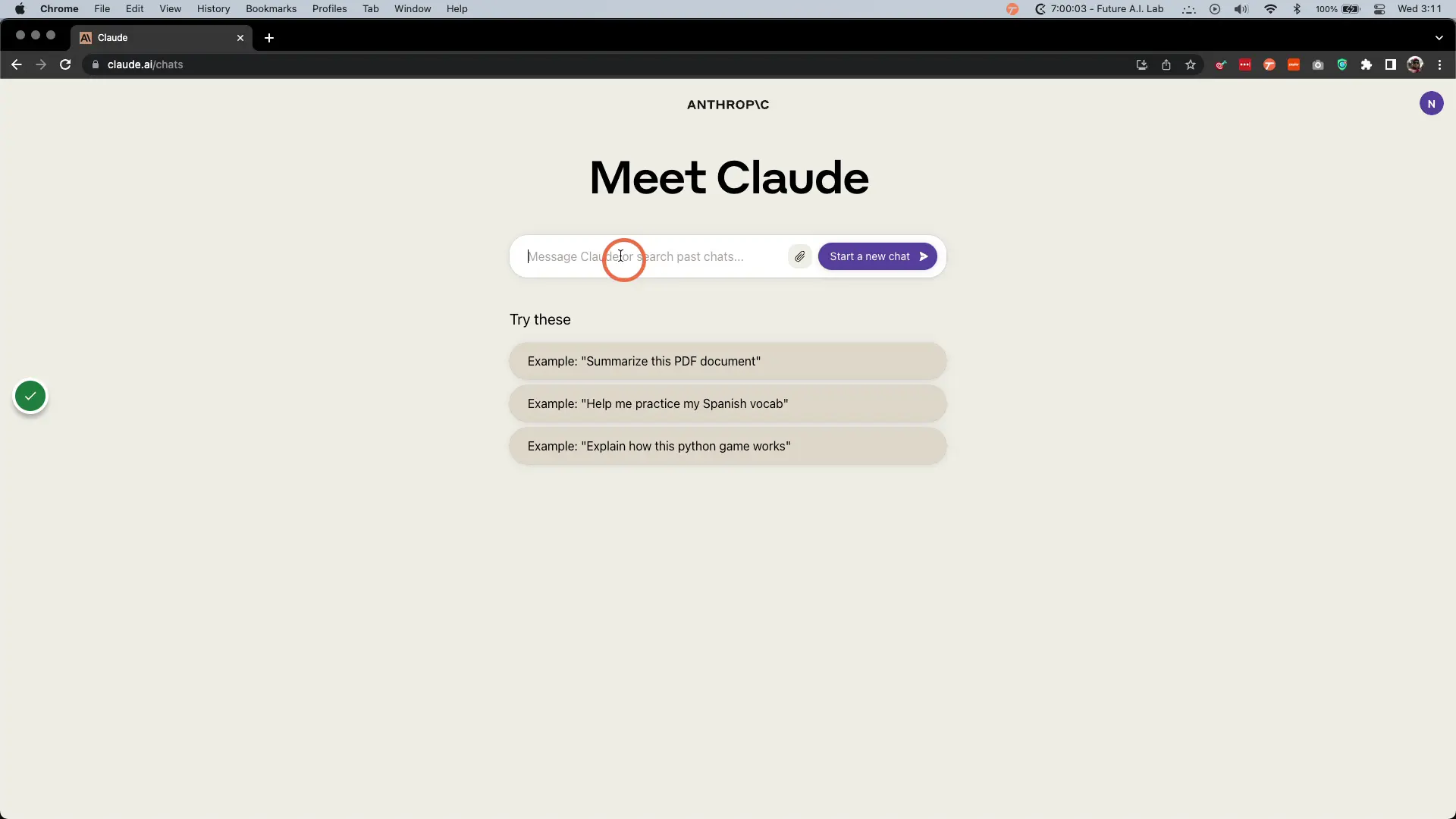 You can disable VPN after creating an account.
3. Access Microsft Bing Chat on Google Chrome
Wait for about 2 seconds and Voila!
Latest Feature! You can upload an Image to include as a Prompt.
Bard also allows you to upload Images to further improve your Prompts
Bard's supported file format are JPEG, PNG, and WebP.
5. Meet Pi AI, your new AI companion.
Have a wholesome conversation with Pi where you both discuss shared hopes for a kinder world and how to spread more light.
The world of AI chatbots is evolving rapidly. We hope this beginner's guide has provided you with the tools and knowledge to start exploring some of the most innovative AI systems out there. Remember to use them responsibly and keep learning.